In Case You Missed It….
This week I tried to get some sleep after two full weeks of pen-related and other travel…and then had to travel AGAIN for work. I did manage to find some time to recap the 2023 Arkansas Pen Show, which was a great experience and I enjoyed getting to meet everyone in person! I also wrote a bit about my vintage purchases at that show, which included two new Parker 51s!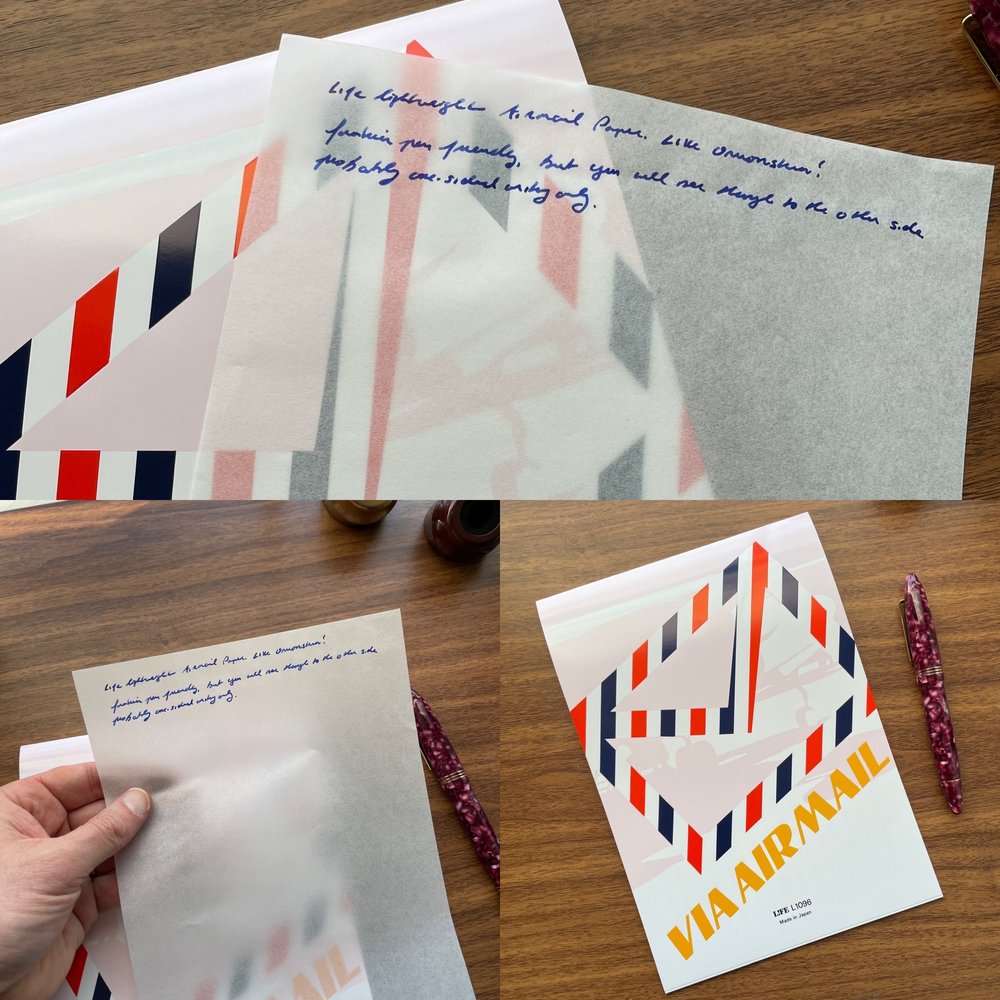 New Arrivals in the Curated Shop!
New releases and fresh stock are arriving faster than I can get them listed in a timely manner! On the pen side, we received additional Mark'Style x Anterique ballpoints with the excellent Mach Ball refill, as well as the Mark's hexagonal metal gel pen in the "Days" series. Platinum's newly released "Preppy Wa" fountain pen also arrived, in their six silk-screened "Modern Maki-e" finishes. Finally, I spent most of the day yesterday listing three giant boxes of paper from Life Stationery, including restocks of the Bank Paper and Typewriter Paper specialty writing pads!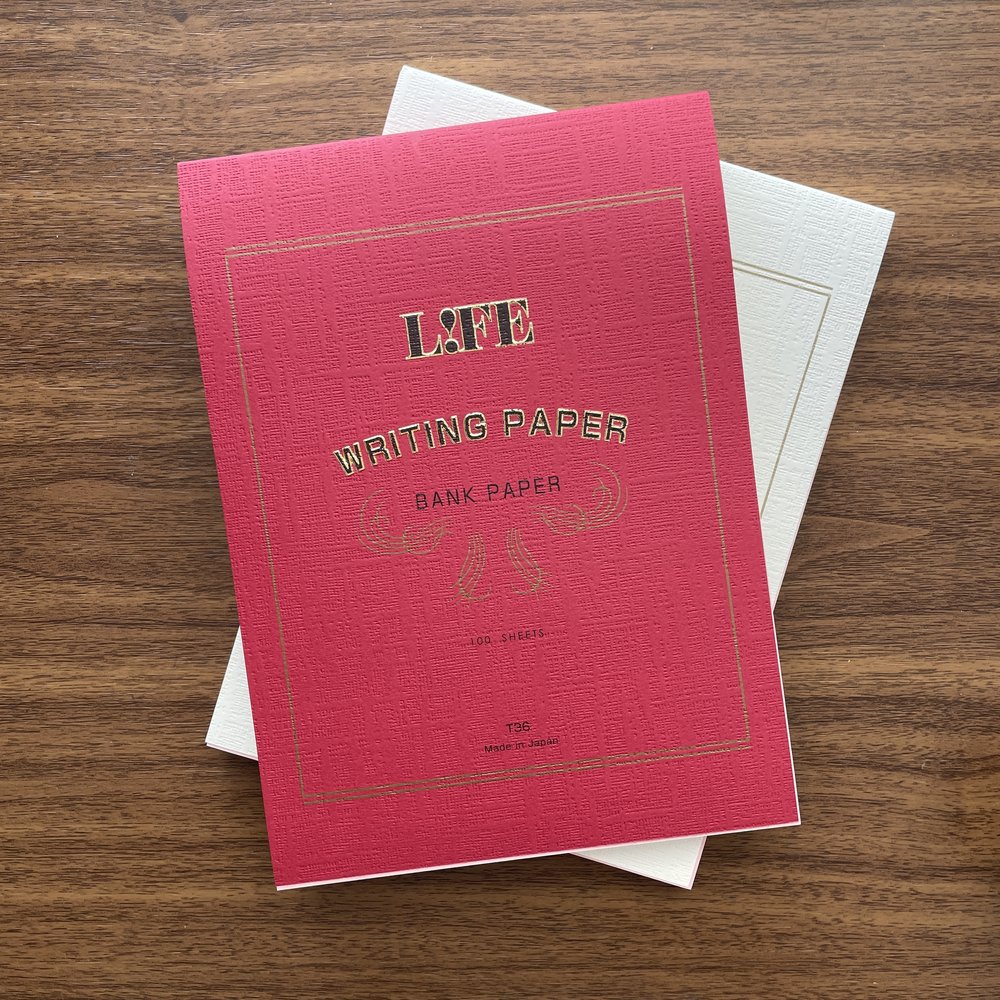 Life Stationery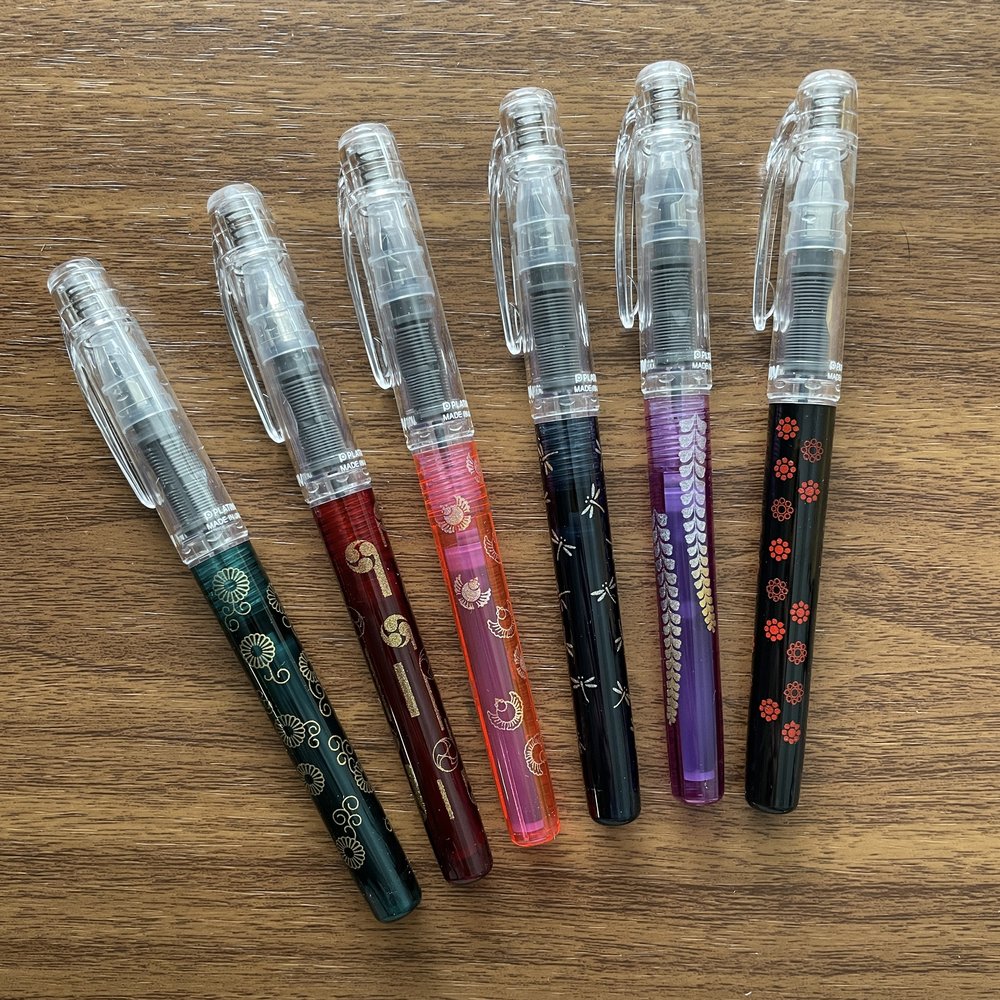 Platinum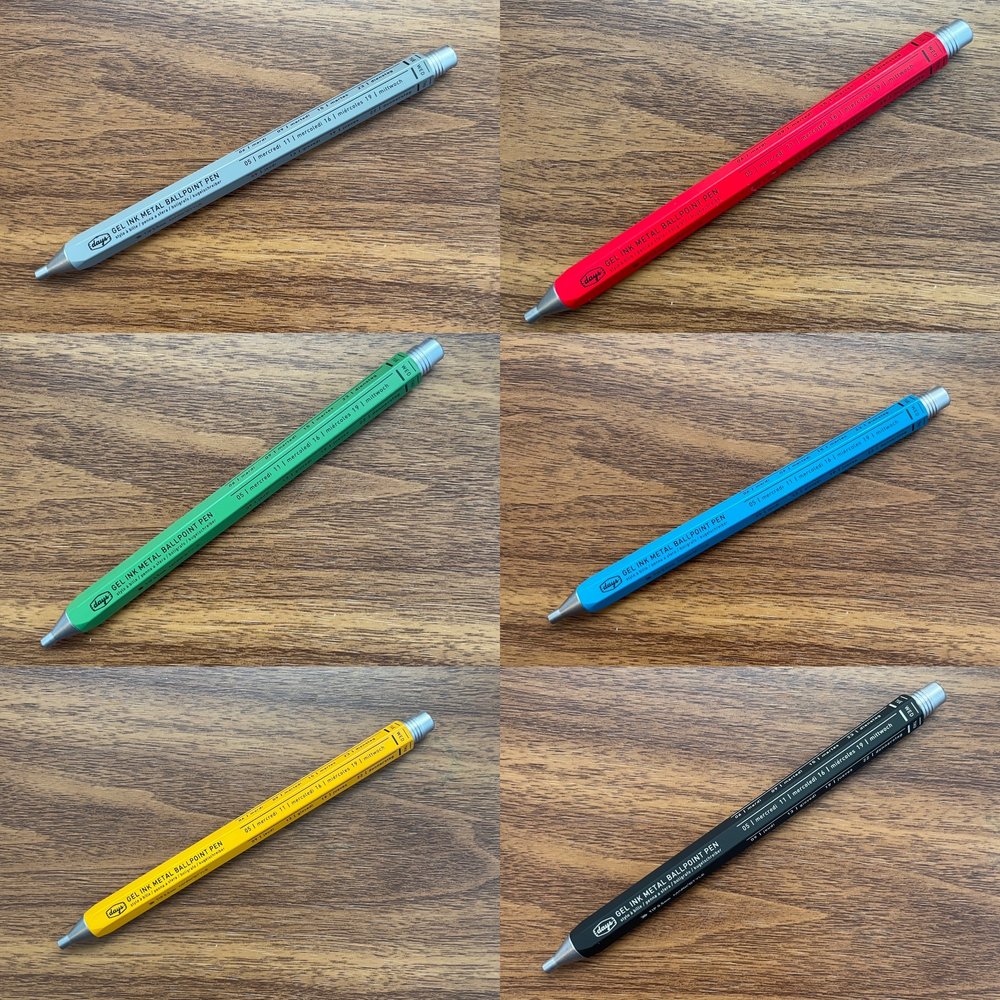 Mark's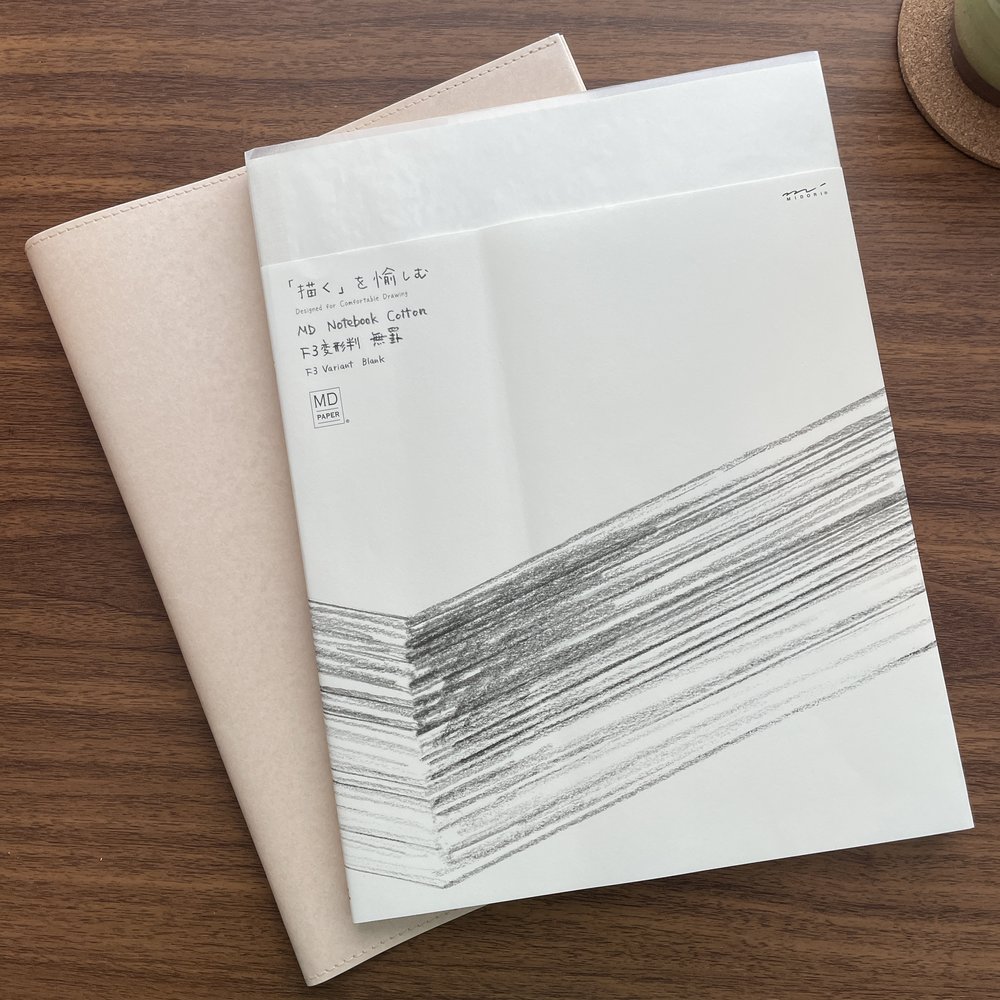 Midori
Consider Supporting Us Via T.G.S. Patreon!
I shared some exciting news about projects I'm working on for an expanded T.G.S. on our last Patreon meetup, and our next members' meet is tonight at 7:30pm CT via Zoom! T.G.S. Patreon is the only non-shop means of support for the site, and features not only access to meetups and early gently used sales, but more exclusive content. Patreon support starts as low as $3 per month, and if you pay annually there is a further discount. In addition to purchases from The Curated Shop, Patreon allows us to continue to grow the site without relying on advertisements and affiliate marketing. If you're interested in meetups and exclusive content, or simply supporting the site, we greatly appreciate your support!
Disclaimer: all images are owned and copyright by their respective owners and website (www.gentlemanstationer.com) and "https://madcity.supplies/blog" is for news, information, product news and reviews.