In Case You Missed It…
This week was my first full week back from pen show + family vacation + extended work trip + daylight savings time, and it was a bear. In the intervening two years of more or less not leaving the house or traveling to locations where I stayed put for an extended period, I apparently forgot how exhausting travel truly can be. That said, I did manage to get back on a regular posting schedule. Hopefully you all enjoyed my post "Join the Dark Side: Grades of Pencil Graphite from HB to 4B" in which I discussed my preference for the "B Side" of the graphite spectrum, as well as my re-review of the Visconti Homo Sapiens Bronze Age fountain pen, which has drawn a lot of commentary on Visconti's seemingly inexplicable inability to resolve quality and consistency issues with their nibs. Finally, early on this week I wrote a short post on different types of paper I use for letter writing, and why I've chosen to stock them in the Curated Shop.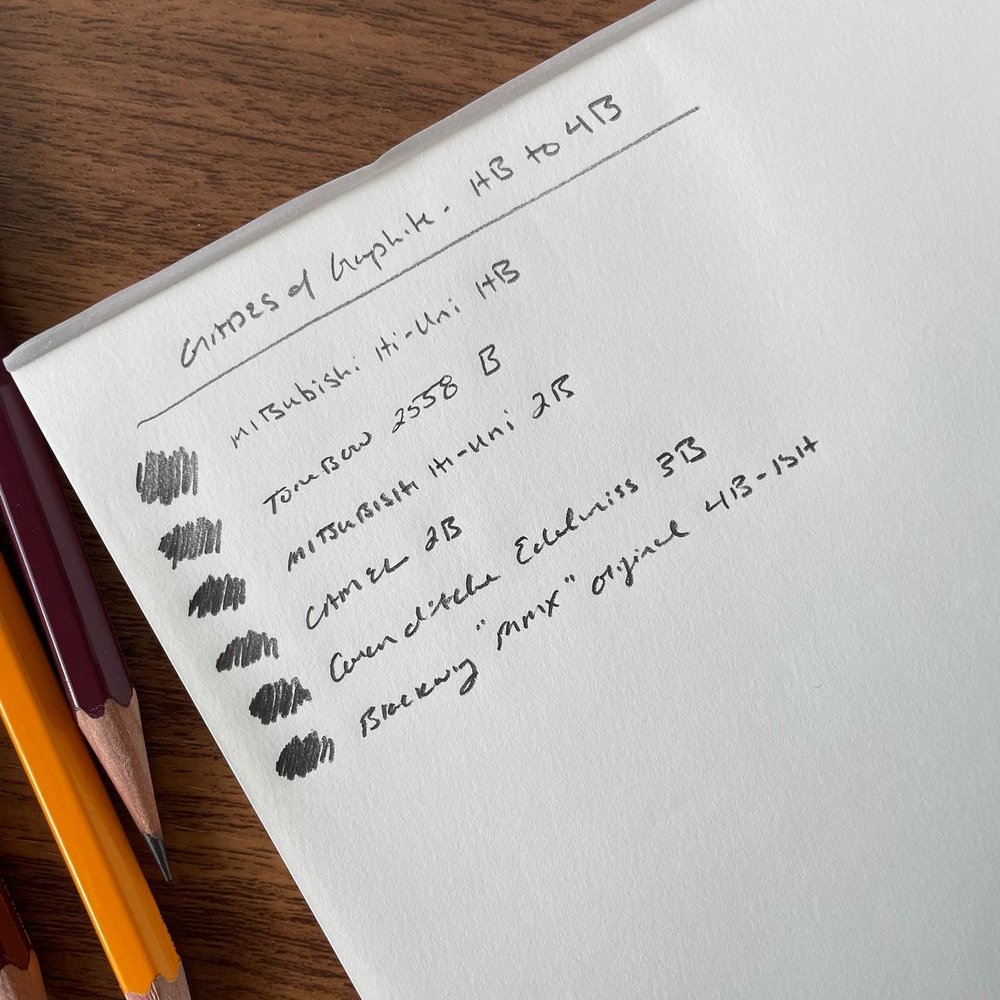 This Week in the Curated Shop
We're still sorting and posting a huge restock of Midori, including a huge lot of MD and MD Cotton writing pads, as well as Clairefontaine A5 Clothbound notebooks and Triomphe paper. We've substantially built out our stock of high-quality graphite pencils and erasers over the past several weeks, and of course have restocked on the ever-popular Caran d'Ache 849 ballpoints, rollerballs, and Fixpencils!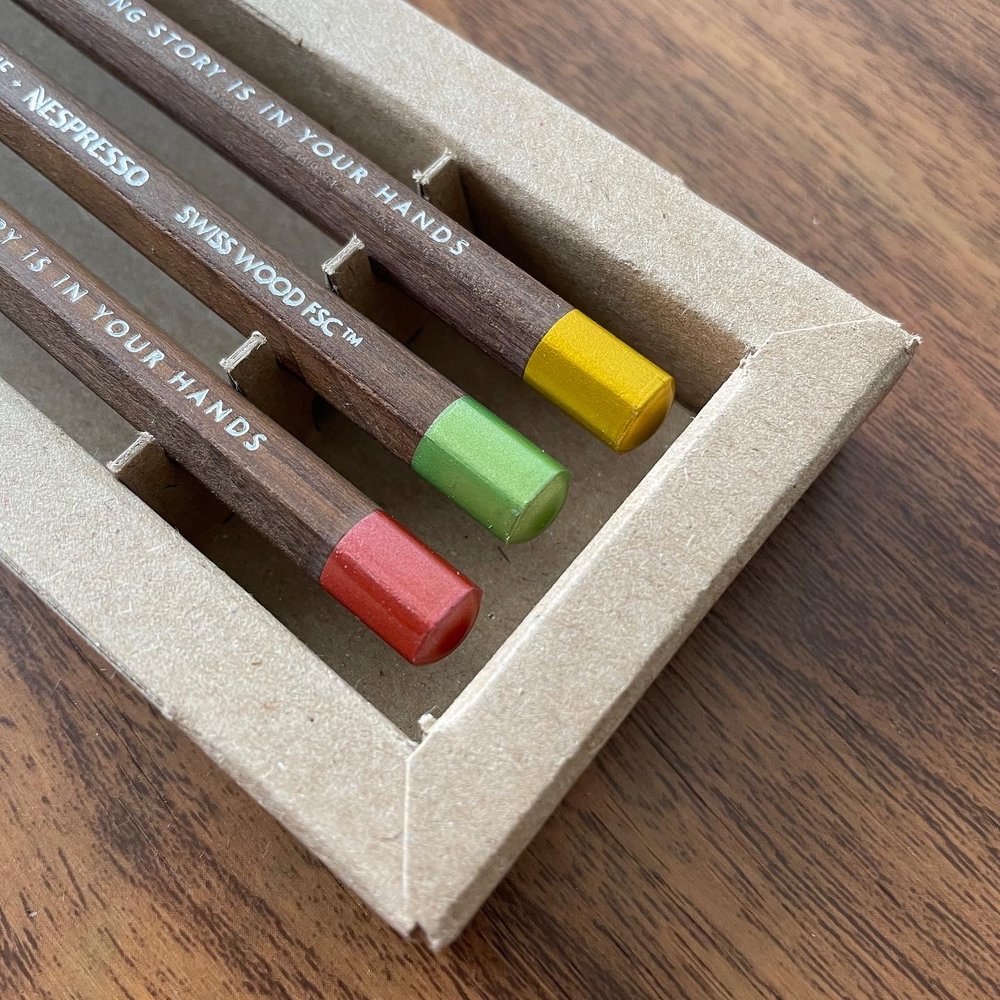 Caran d'Ache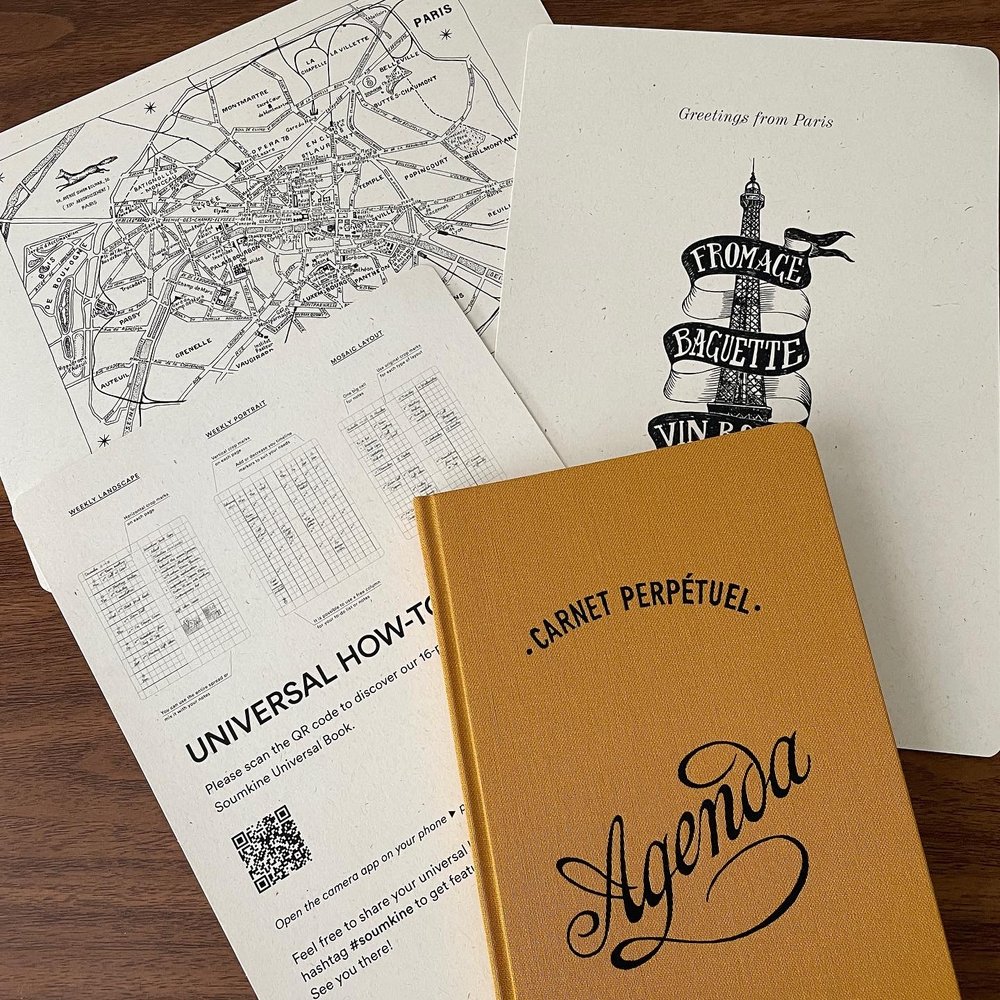 Soumkine Planners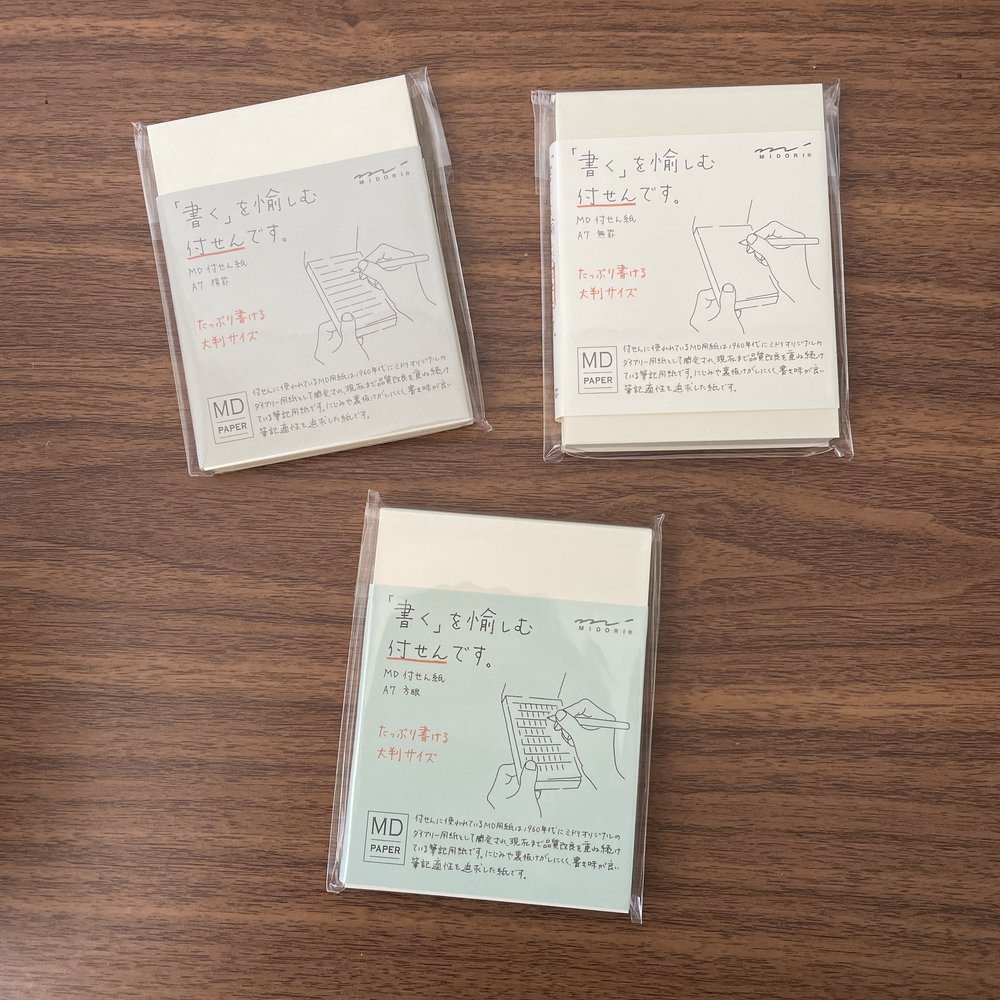 Midori MD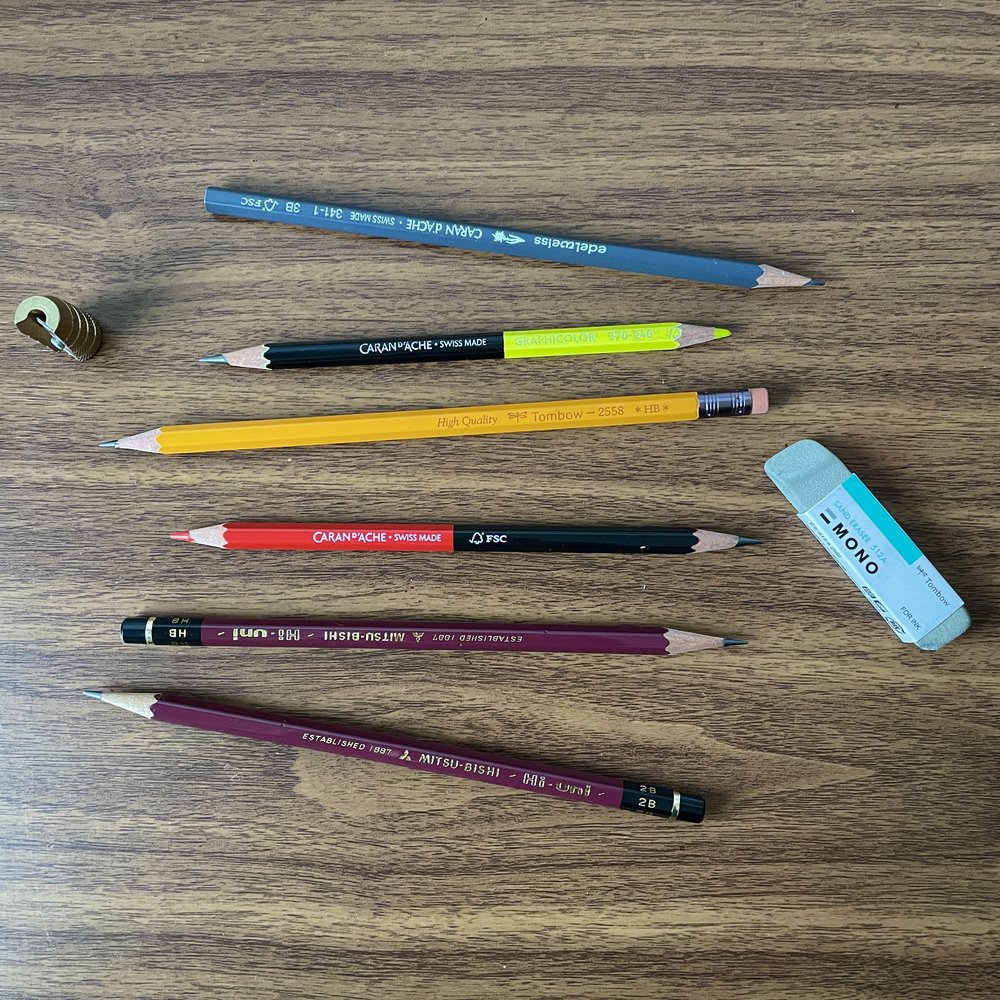 Pencils
Introducing T.G.S. "From the Archives"!
There's a wealth of back content here at The Gentlemen Stationer (I have been writing this blog/website/whatever it is for eight years now, and much of it belies categorization in something like the Fountain Pen Review archive. I thought it might be fun – for me as much as you all – to dive into the back catalogue and pull out some of my favorite deep cuts. One per week, perhaps with a little bit of updated commentary as applicable. This week's somewhat randomly selected choice is Travel Tips: Packing a Writing Kit for the Road, published in January 2020 before, well, "things happened." Reading back through this brought up a lot of feelings, because I remember this extended trip well, and also because when I hit the road this past month I used a similar travel setup due to my recently purchased travel gear being essentially like new.
Disclaimer: all images are owned and copyright by their respective owners and website (www.gentlemanstationer.com) and "https://madcity.supplies/blog" is for news, information, product news and reviews.