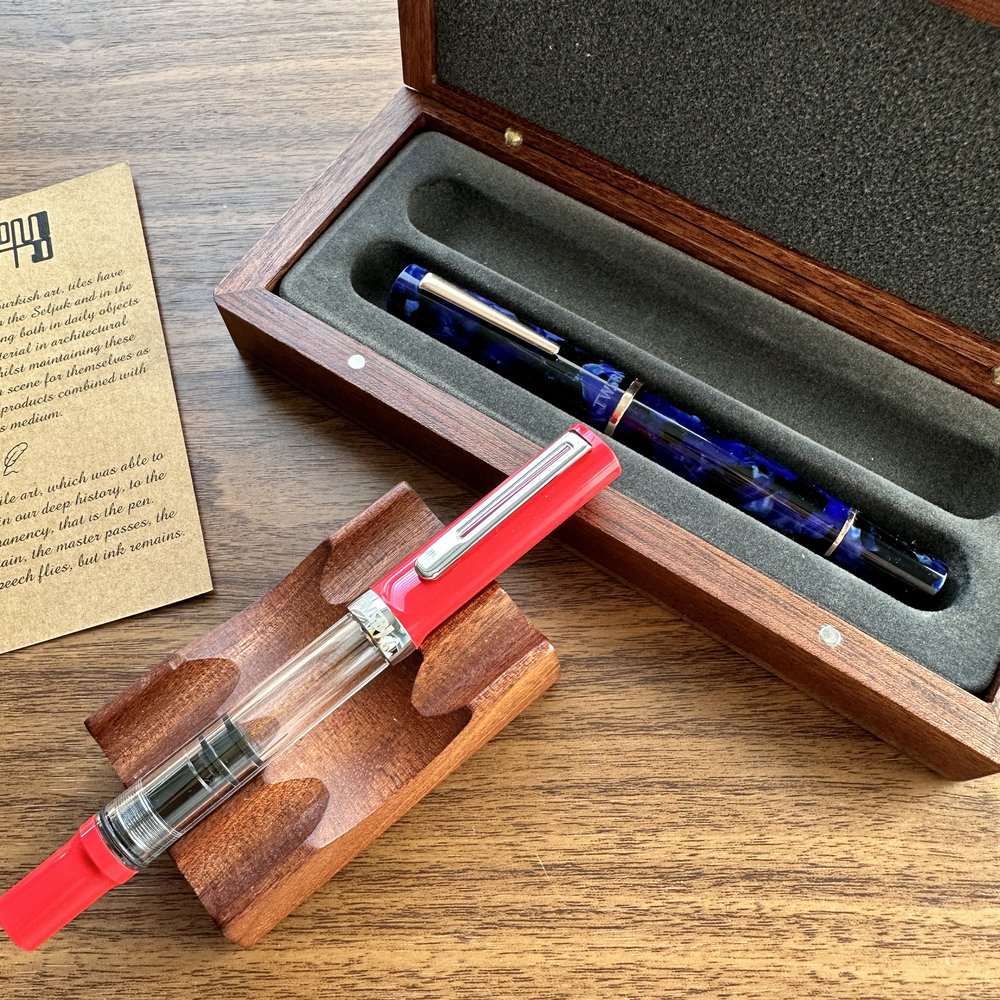 In Case You Missed It…
This week on the blog I reviewed the "Tile" 2-pen box from a new company I had the opportunity to visit with at this year's D.C. Pen Show: NFP Design. And since it was Fountain Pen Day week, I published a short piece on why I think this event, entering its 12th year, is important, going beyond the annual sales promotions.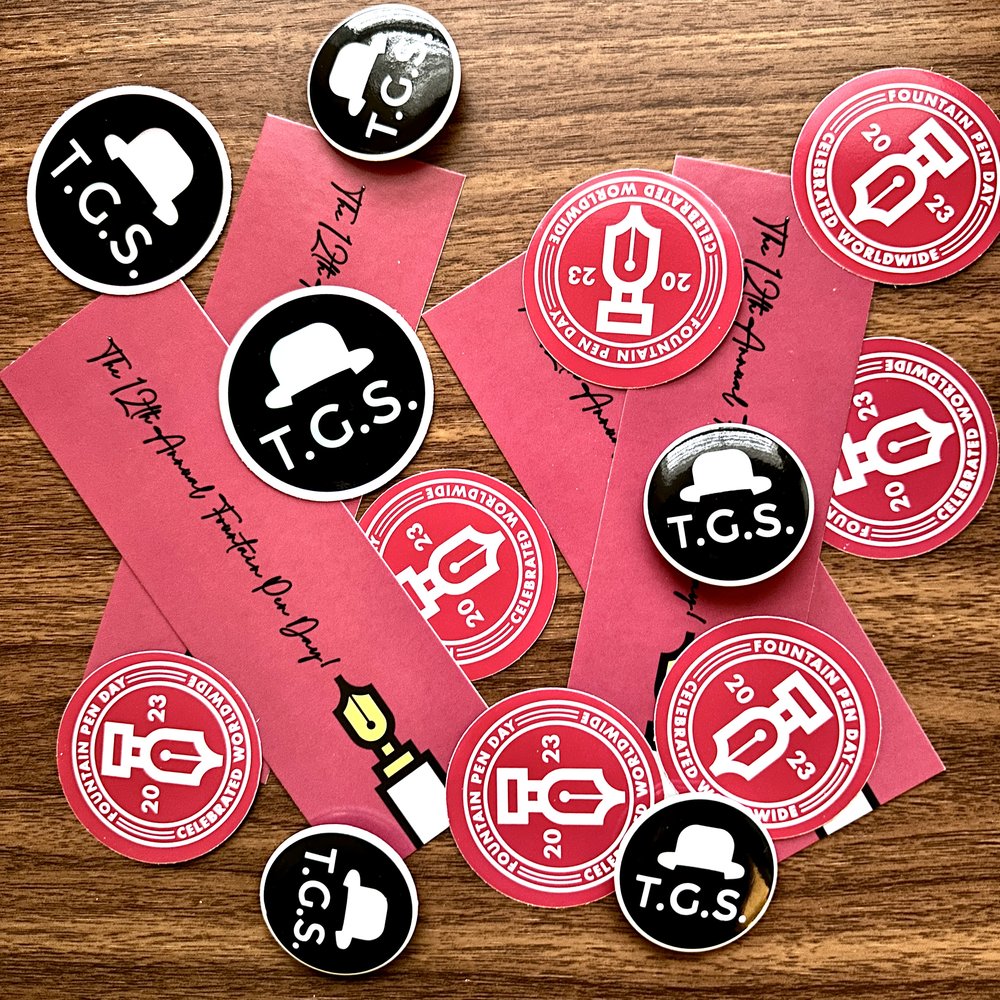 This Week in the T.G.S. Curated Shop (It's Fountain Pen Day! Or Fountain Pen Week! Or Fountain Pen Weekend….) PLUS New Gently Used Items!
Today is the last day of our own Fountain Pen Day promotion and sale. You can take 10% off most orders (excluding brands such as Roterfaden and TWSBI) using the code "FPDAY23" at checkout, and there are also tiered "add-ons" at certain order thresholds. You can read the full details here. Also, be sure to enter our Fountain Pen Day giveaway, with full details on yesterday's blog post and Instagram. While Roterfaden and TWSBI can't be discounted, purchases of these items will count towards your tier bonuses.
Finally, the Gently Used Page has been updated to include those items that remain after Patreon members took the first pass! These specific items are not eligible for further discounting, as they've been priced to move.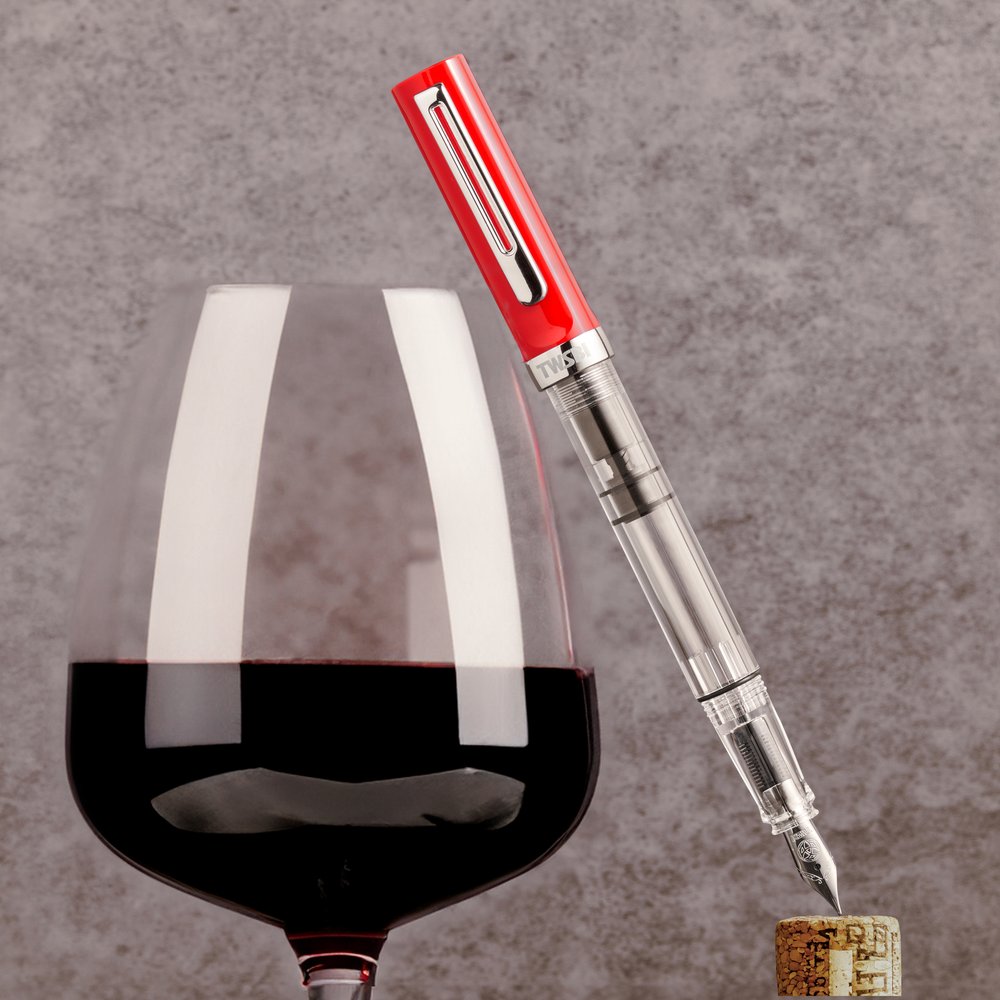 TWSBI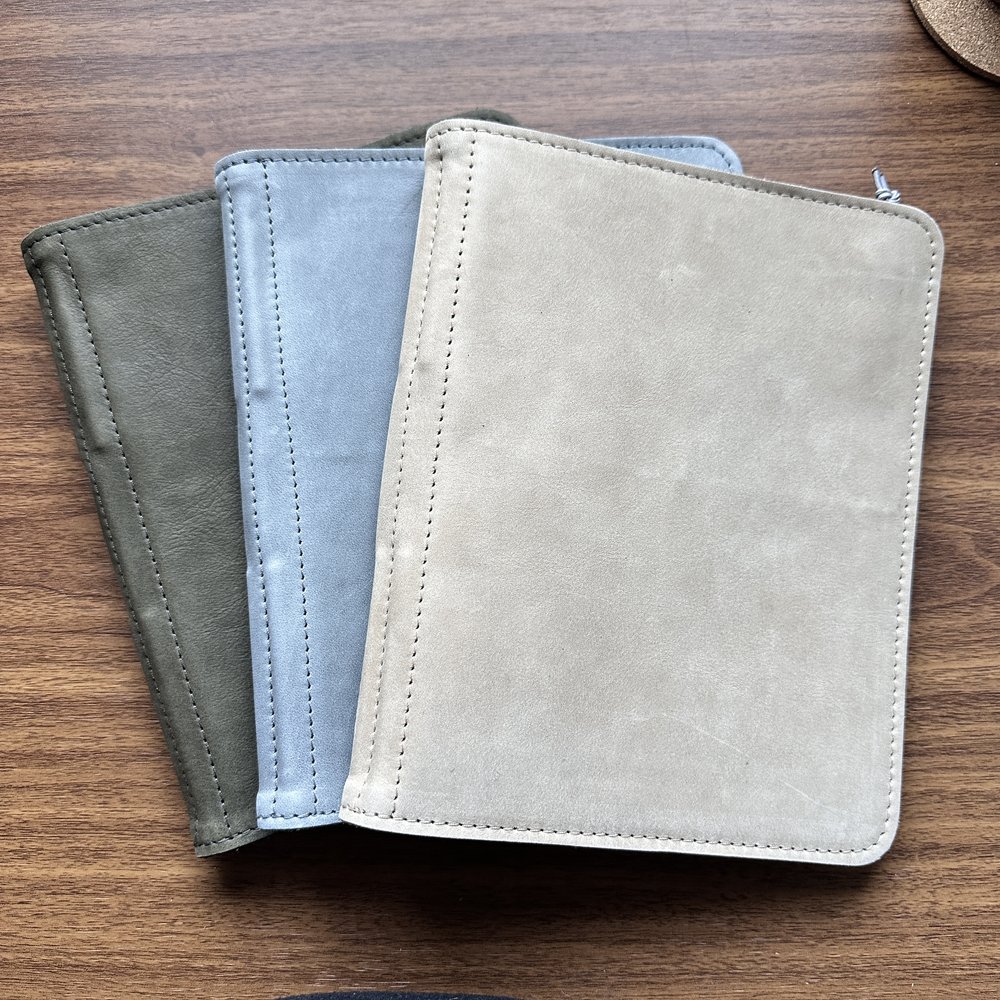 Roterfaden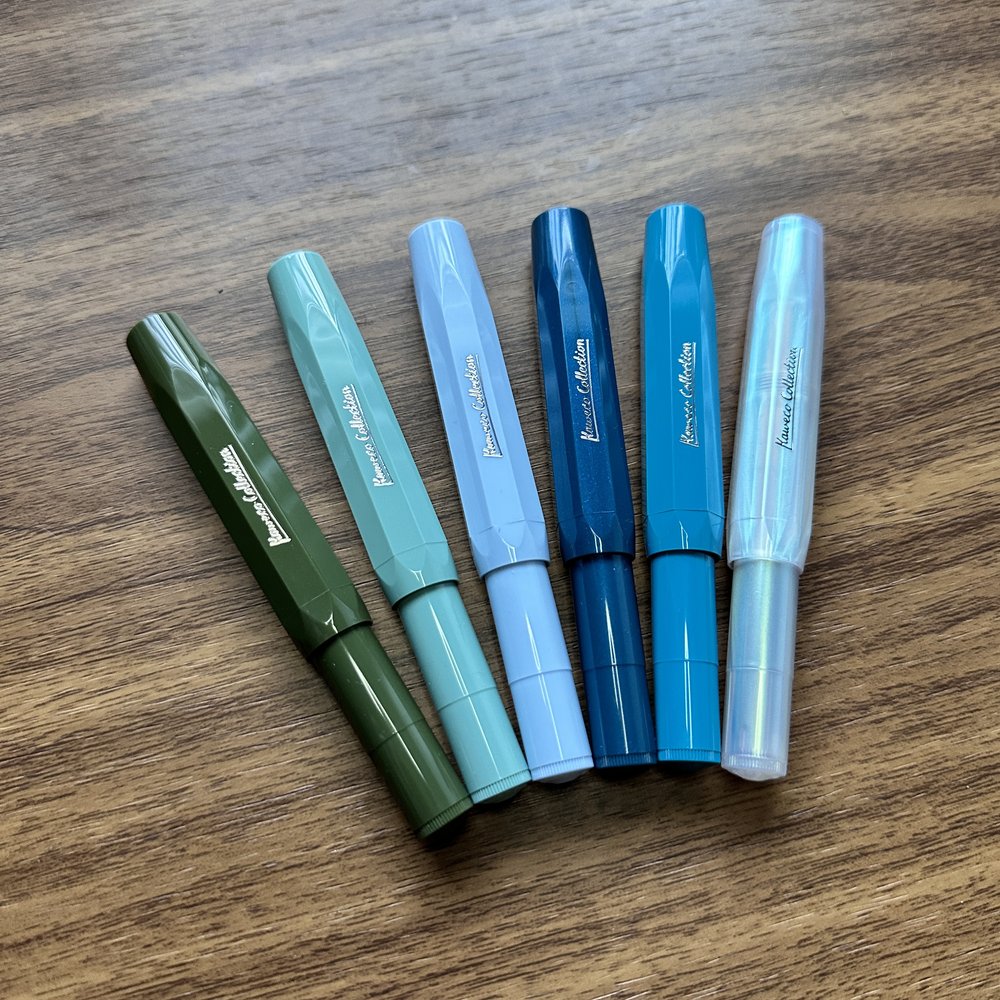 Kaweco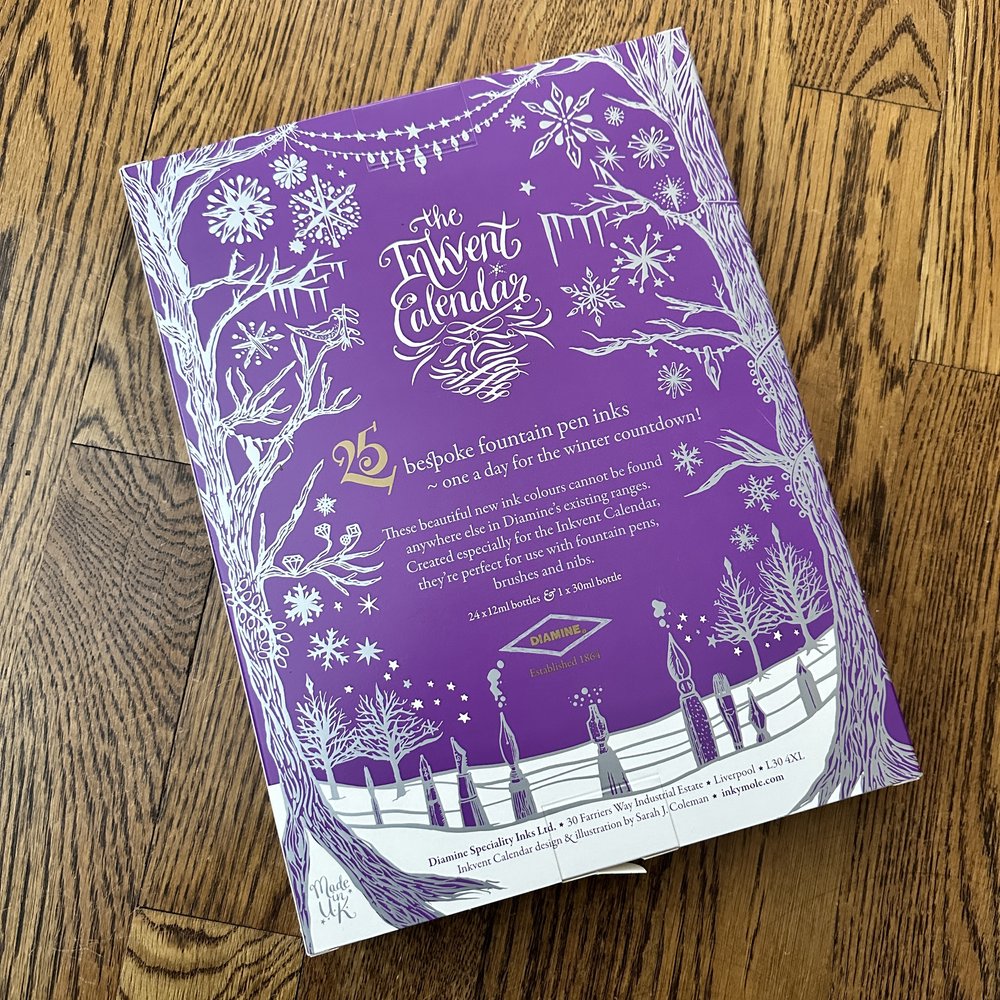 Diamine
Patreon Update – Support T.G.S. via Sample Sales, Early Access, and Meetups!
If you're interested in further supporting T.G.S., consider joining the T.G.S. Patreon, which features not only access to meetups and the early gently used sales (one of which is pending now), but more exclusive content. Patreon support starts as low as $3 per month, and if you pay annually there is a further discount. In addition to purchases from The Curated Shop, Patreon allows us to continue to grow the site without relying on advertisements and affiliate marketing. If you're interested in meetups and exclusive content, or simply supporting the site, we greatly appreciate your pledge!
Disclaimer: all images are owned and copyright by their respective owners and website (www.gentlemanstationer.com) and "https://madcity.supplies/blog" is for news, information, product news and reviews.