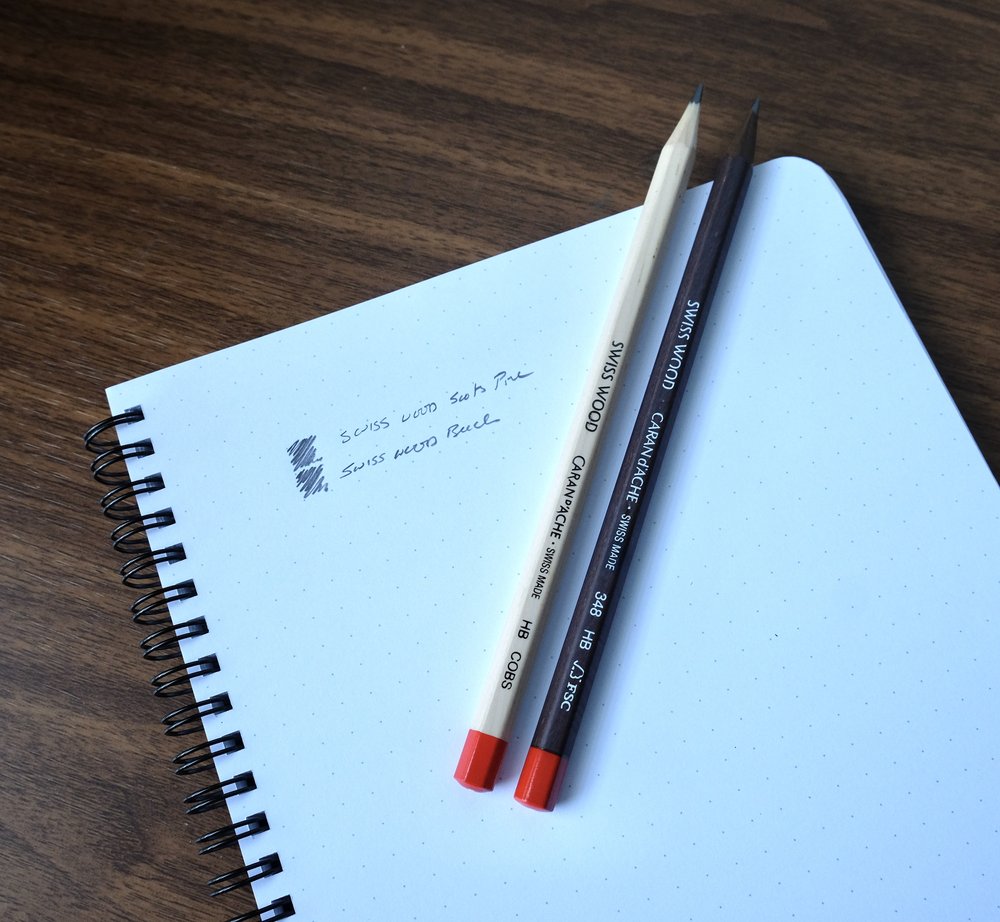 As I mentioned on Tuesday, when I noted that we had restocked on M+R pencil sharpeners and replacement blades, one goal of mine has been to establish a small curated retail outlet that continues to stock specialty pencils and high-end pencil accessories. While you can always read more in the "Resources" section of the blog, and specifically the "Best Pencils" section, I thought I'd take some time this morning to talk about five of my favorite pencils that I enjoy so much I want to continue to offer them to you directly.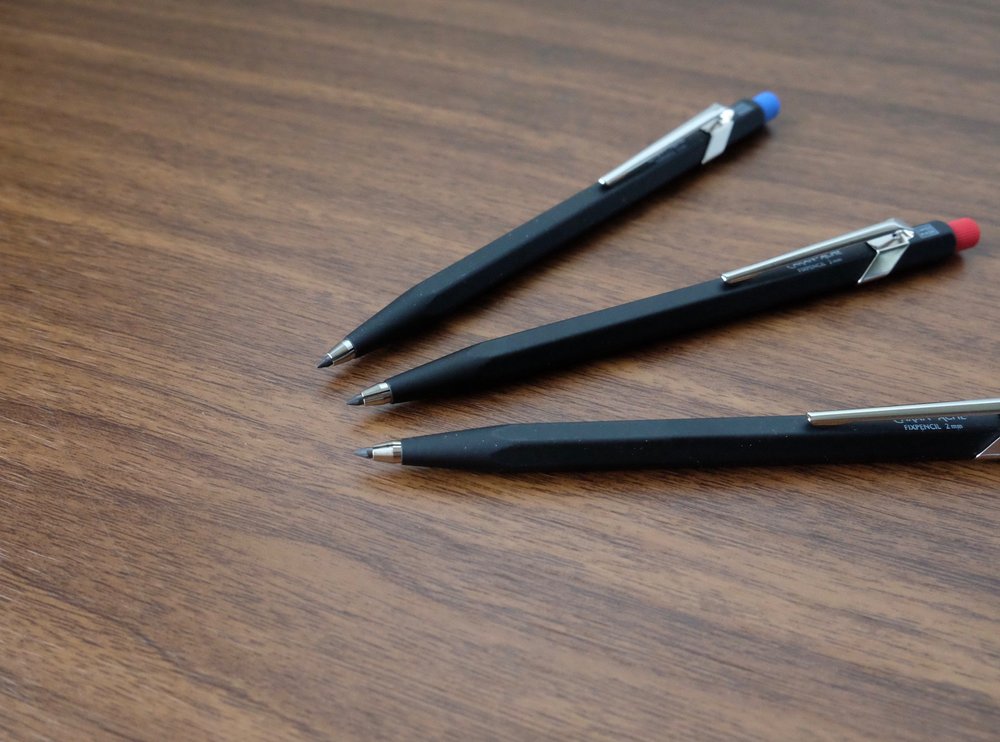 If there are specific pencil and pencil accessory brands that you feel are not adequately reflected at retail, and you would like us to stock, please reach out and let us know. That said, we can only continue to stock them if you spread the word among other enthusiasts and let us gain visibility (pencils are a very niche market, as you all know), so we greatly appreciate anyone spreading the word in forums, Facebook groups, on social media, etc.
The T.G.S. Curated Shop is an authorized retailer of all brands sold.
Disclaimer: all images are owned and copyright by their respective owners and website (www.gentlemanstationer.com) and "https://madcity.supplies/blog" is for news, information, product news and reviews.